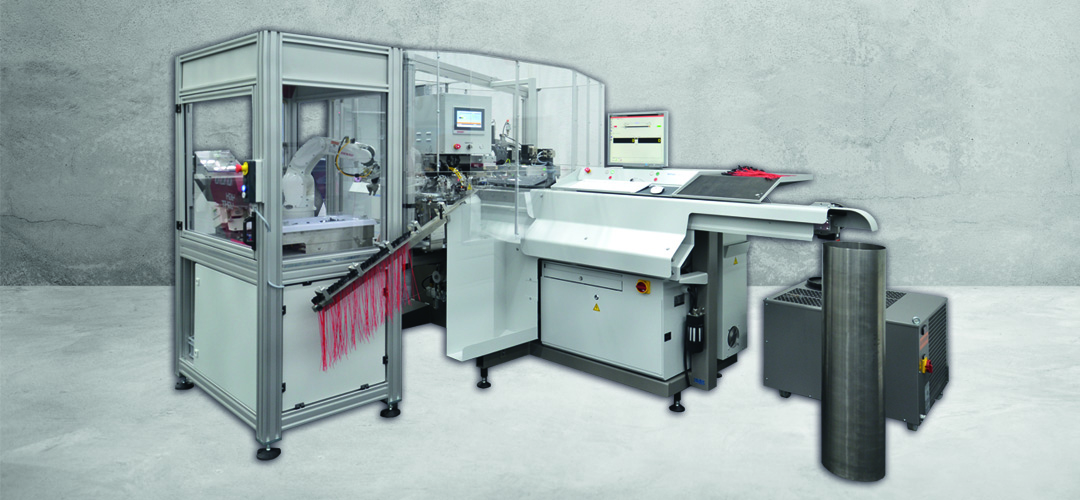 CabTec AG is a successful, global Swiss company offering more than 10,000 customer-specific products from single cablesto the assembly of complex cable assemblies. About 900 employees worldwide and more than 40 years of experience provide for stable business relationships with customers.
Since the end of 2011, the CabTec Group belongs to Kowema AG based in Rotkreuz. As part of an organised succession plan, the company was sold to Kowema and part of the management was retained. Kowema invests the capital entrusted to it by various Swiss pension funds in long-term industrial holdings and only in healthy, profitable companies.
CabTec stands for high technical competence in engineering, product development, and manufacturing, which has been gained in various industries: From car seat wiring, moulded brake cable sensors, the high performance microscope, robot cabling, laser-cutting technology and computer tomography to S‑Bahn composition. We offer a variety of possibilities for cable assembly and module assembly as well as for complex plastic injection moulding.With comprehensive services up to taking charge of partial or full outsourcing, we provide our customers with significant added value.
CabTec is extremely innovative and you always have a single point of contact in your language. Everything from a single source — from CabTec to you