Application area
Medical Engineering

We are the competent partner for cable solutions for the Medical Engineering area.
Together we resort to our rich fund to standard solutions, or develop with you the perfect individual solution for your Medical Engineering requirement.
From the single piece, about the small series, to large conditions, we manufacture in our three factory locations with state-of-the-art technology at a very high level.
Assembly orders requiring cleanroom conditions are handled in the clean rooms of our works.
In the production of cable taps, we use different connection methods, e.g. cutting terminals (IDC), crimping and soldering.
Examples of our assortment
Process customer-specific cables of all kinds
Advanced cables and connectors (housing and grinding)
Cable trees in all versions and lengths
Towing chain sets
Strand sets
Highly modern test equipment, integrated into a multi-proven workflow, ensure product quality at an extremely high level. Regular training of our employees as well as seamless certifications by an external certification company, round off our quality management.
Do you have questions about cable solutions for the automotive area?
Then look forward to your inquiry.
Beispiele für Medizintechnik-Anwendungen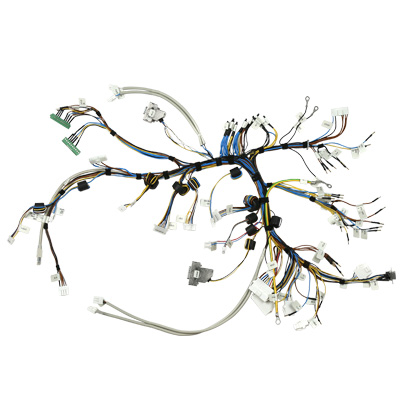 Cable Healthcare
Wire harness for medical x ray control unit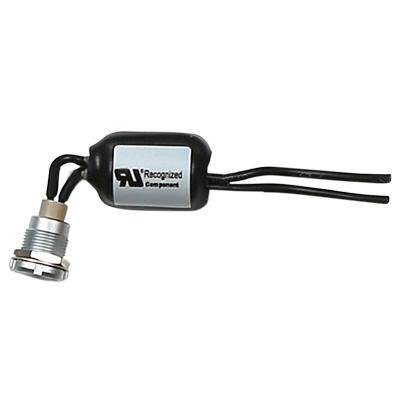 Cable Healthcare
Wire harness with ferrite and Sensor for medical application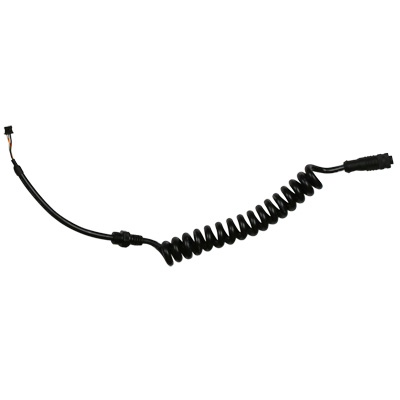 Cable Healthcare
Spiral cable for medical application – overmolded – EMV protected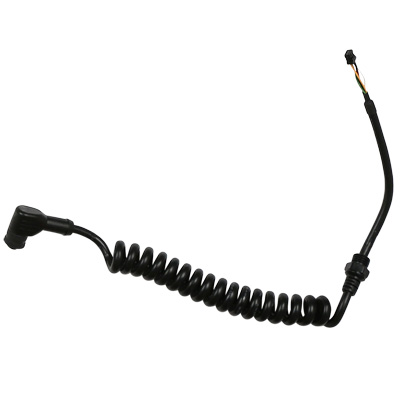 Overmold Healthcare
Overmolded spiral cable with M12 connector
Overmold Healthcare
Wire harness with molded sensor for medical application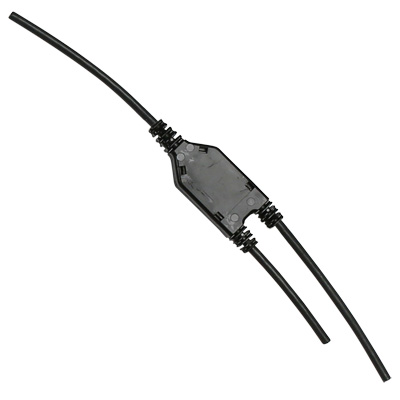 Overmold Healthcare
Wire harness overmolded for medical application